​

Customized
consultation

Micro
labiaplasty

Same-day
procedure

Treatment by
female specialists

Evening treatment on
Mondays and Thursdays
Medical information
Medical information
and appointment
+82 53.753.5040
Mon·Thu

am 10:00 - pm 8:00

Tue·Wed·Fri

am 10:00 - pm 6:00

Sat

am 10:00 - pm 2:00

Lunch time

pm 1:00 - pm 2:00

Sun·Holiday

Closed
We introduce Rene Clinic to you,

the most precious person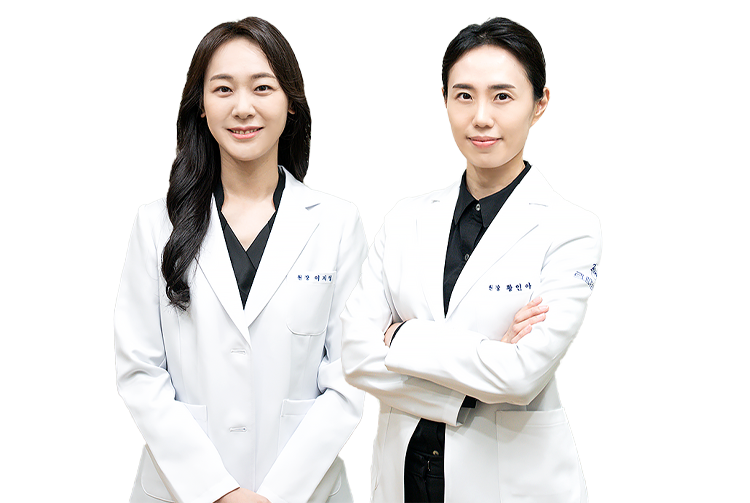 Rene Clinic's Specialties
Female

aesthetic gynecologists

A female doctor with know-how in
gynoplasty provides direct consultation and surgery.
Rene Clinic does it best for what you need the most.

About Medical Staff→

Notice
Thank you for visiting Rene's Clinic.

Online
If you have any questions, feel free to ask.

Medical information
+82 53.753.5040
3F, Beomeo Apple Tower, 311, Dongdaegu-ro, Daegu Metropolitan City
Mon·Thu

am 10:00 - pm 8:00 (Night treatment )

Tue·Wed·Fri

am 10:00 - pm 6:00

Sat

am 10:00 - pm 2:00 (No lunch)

Lunch time

pm 1:00 - pm 2:00
Rene Clinic will try harder so that your visit to find health is not in vain.